Conferences
One Profession, One Purpose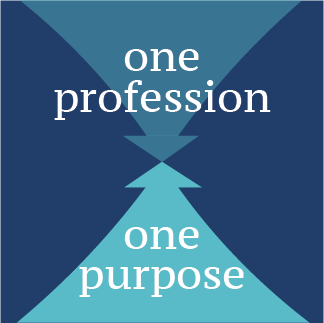 The 2022 KLA Annual Conference will be held October 12 -14 in Lexington, KY.
The call for proposals is now open!  Professionals working in academic, public, school, or special libraries are encouraged to apply. We also invite LIS students to make submissions. 
Presentations can take the following forms:
Breakout sessions: A 50-minute presentation that shares an innovation, idea, or knowledge. These sessions should include some time for Q&A.
Lightning Talks: A 5-10 minute presentation or discussion.  This is a great venue for sharing new ideas or quick overviews of a project. We will try to group talks together by similar subject or library type.
Panel: A 50-minute or 90-minute conversation around one topic. Moderators should identify panelists before submitting a proposal.
Poster session: Posters will be displayed throughout the conference in the main lobby.  A dedicated period of time will be allotted for attendees to speak with poster creators.
Pre-Conference: A two- to four-hour workshop that engages attendees in a presentation and active learning around a topic.  Pre-conferences will be limited to a set number of attendees and will take place on Wednesday, October 12th.
Please submit your proposals at this link before June 17th. Conference registration will open this summer.  Watch for an announcement and keep an eye on the KLA website for details! Please note that we are planning for the conference to be held fully in person.  Conference organizers will stay abreast of COVID recommendations and guidelines and communicate any changes or modifications as they arise.
Other Conferences
Please see the KLA calendar for information about other upcoming events, including section-sponsored conferences.